When I received an email from Theresa months ago, I was so excited. She and her husband Jim were in the process of adopting a baby from Ethiopia and wanted to have someone at the airport to take pictures of a small gathering of friends and family that would be there to welcome them. I knew it would be unlike any other job I've had and was thrilled to be a part of it. I didn't want to miss a second of such a monumental event so I asked Tom to come along too. Neither one of us had any idea what was in store.
When the date finally arrived, we got to the airport early. I pulled a few strings and got to the gate to wait for them while Tom stayed on the other side of security waiting with the small group of friends and family that had already gathered. When Theresa and Jim got off of the plane they were excited to show off their beautiful little angel. They were all smiles and definitely had no idea of the reception awaiting them. None of us did. As we approached the exit we could see rows and rows of friends and family, balloons and banners, it was unreal. When the doors opened there was an explosion of cheers, crying, laughter, and hugs. I wasn't prepared for how hard that would hit me. Overwhelmed by emotion I fought back tears while I tried to catch every smile, every hug, every once in a lifetime moment. This was the beginning for them. After a long road of paperwork and trip around the world…they were finally home together, and their friends and family made sure they had the warmest welcome home ever. It was one of the most beautiful moments I've ever witnessed.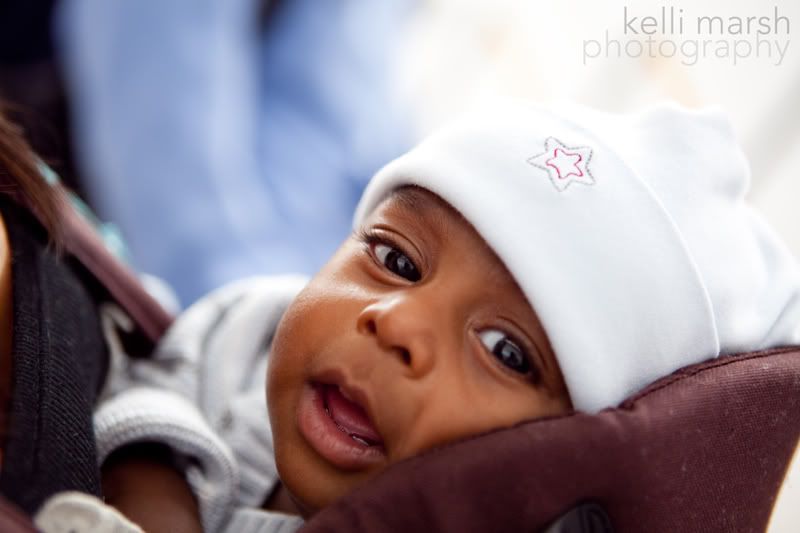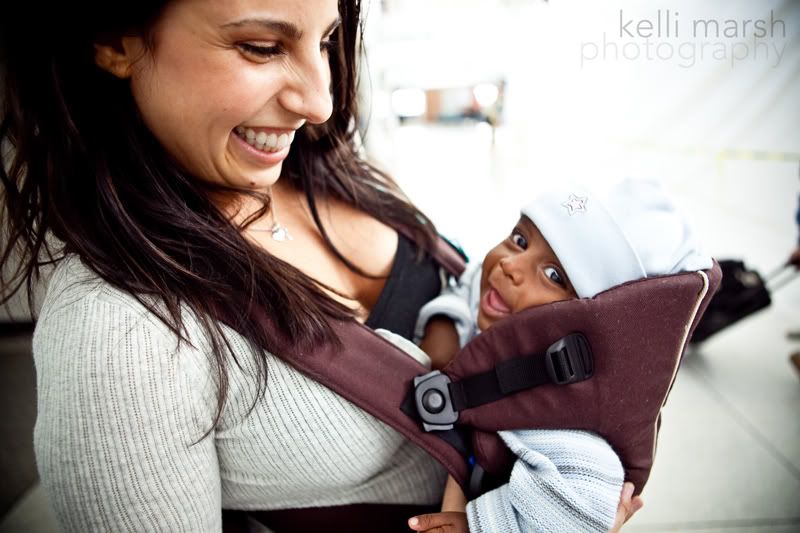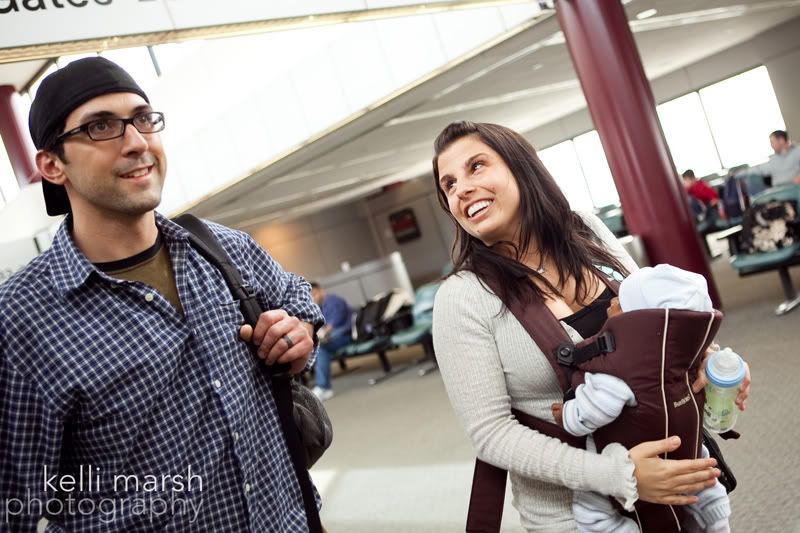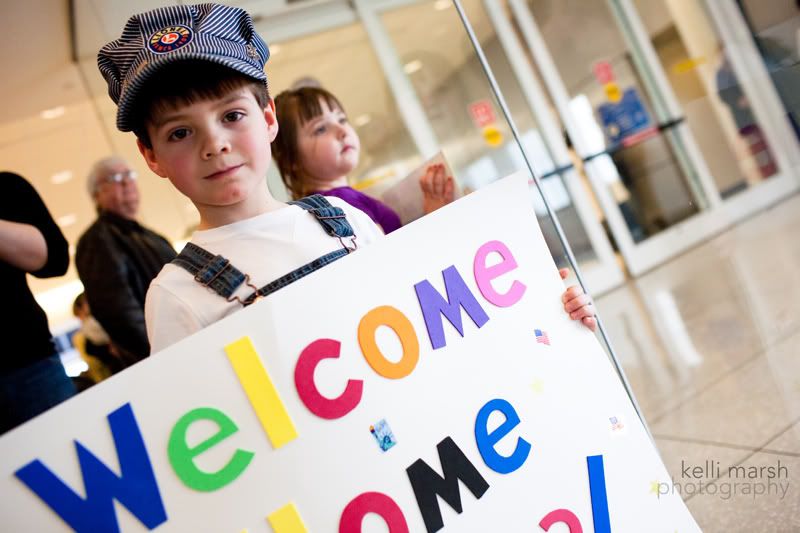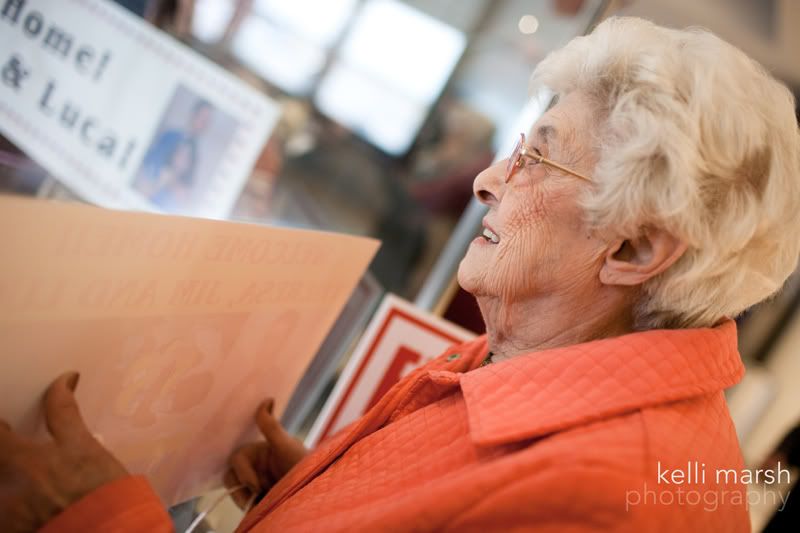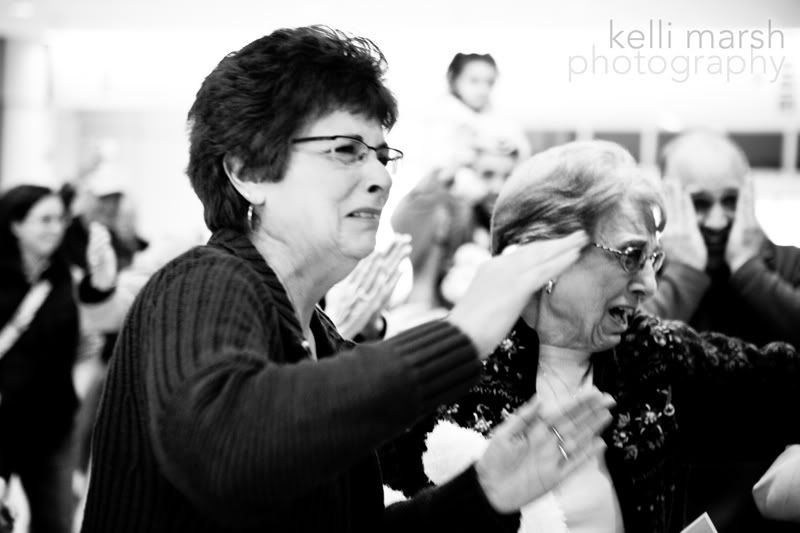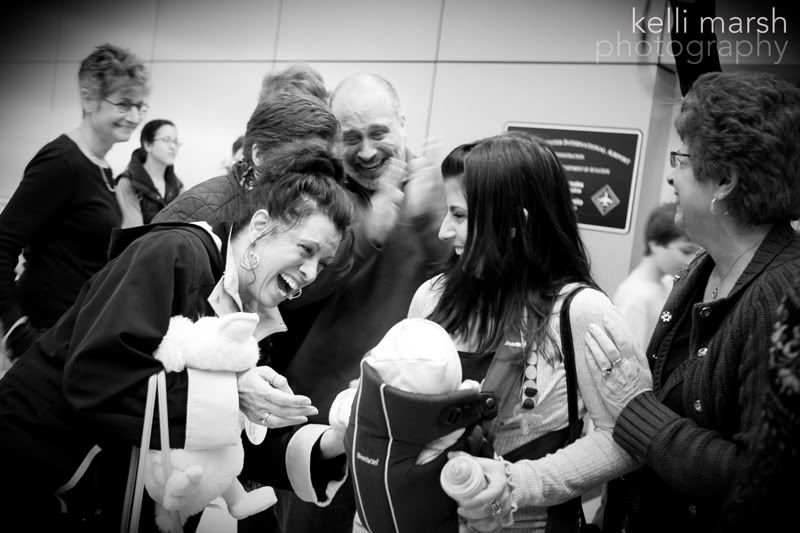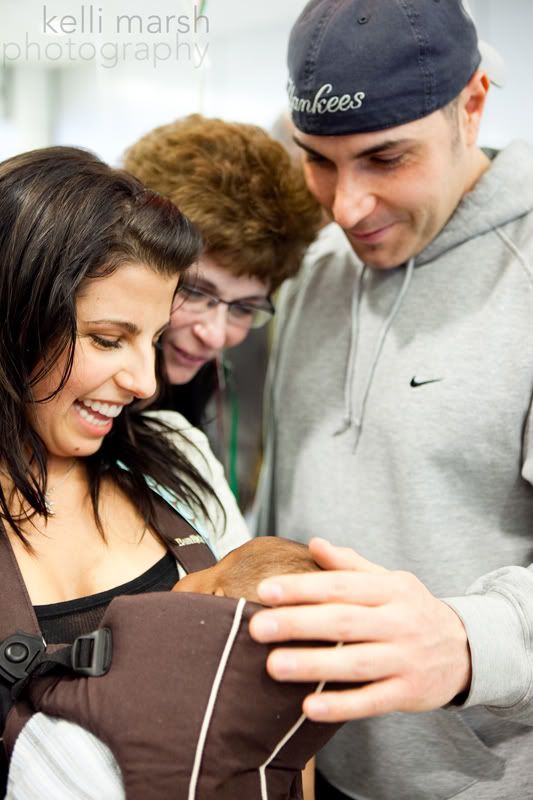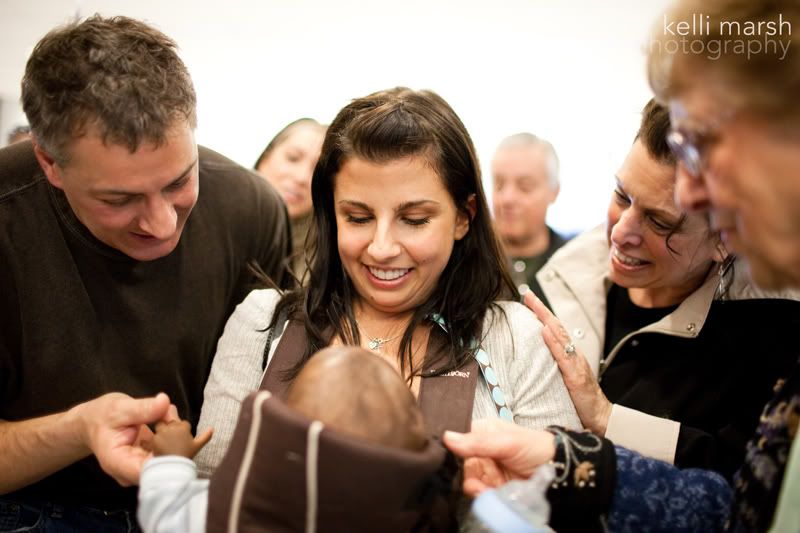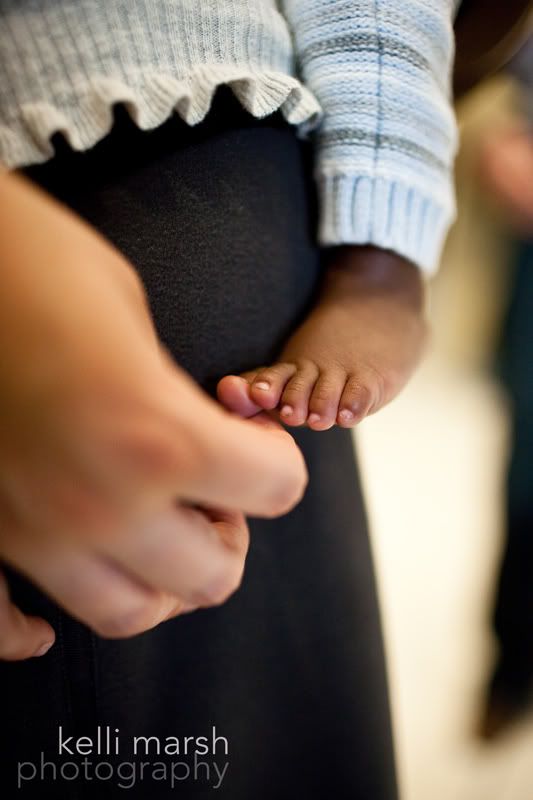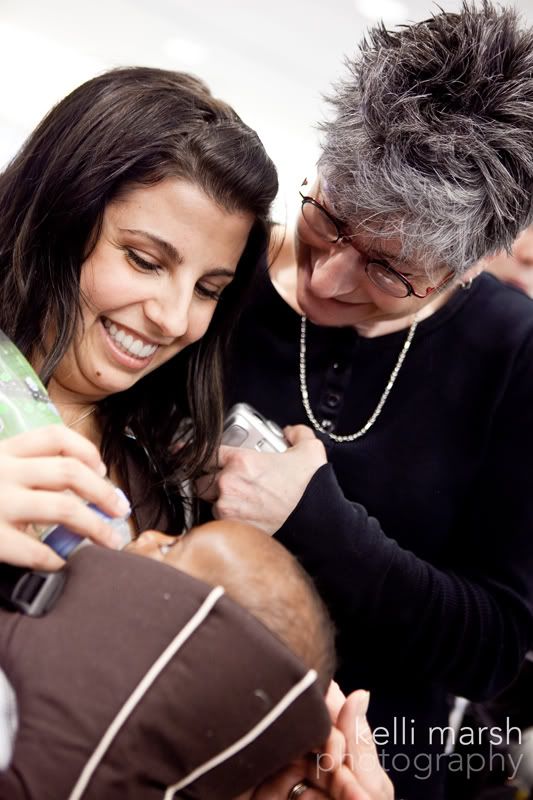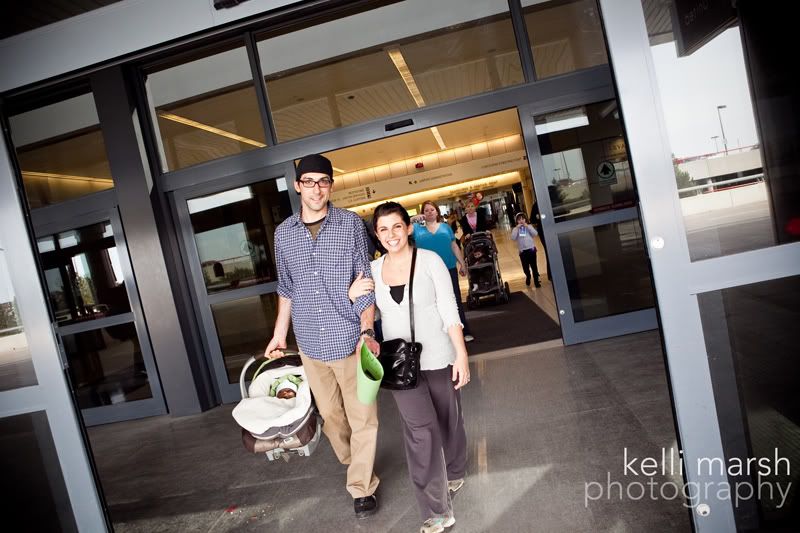 I will forever remember Luca's excited smile…and the way Jim and Theresa beamed as she carried him around and introduced him to all the people that will be a part of his new life here. Several weeks later and I still get choked up thinking about it. It was amazing; and unforgettable and I am so honored to have been a part of such a monumental event in their lives.
Many thanks to Tomas Flint for coming along and catching some fantastic shots of this incredible day. For more information on BFAS Ethiopian Adoption click here.