Photo Sessions, Albums, Announcements, Oh My!
In case you haven't noticed, I've been absent from the blog world lately.  This year has been busier and more successful than ever, but has kept me running!  I've been busy taking pictures of the most wonderful families, designing albums and announcements and just overall crazy with a mile long to do list at all times.  As a result I've neglected the blog.  So I've come back to share a few recent pictures just to let you all know I'm alive, well and still snapping!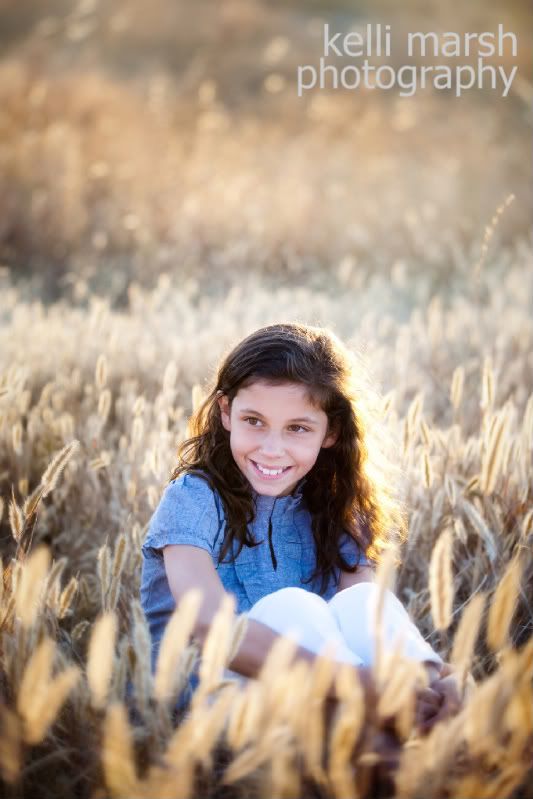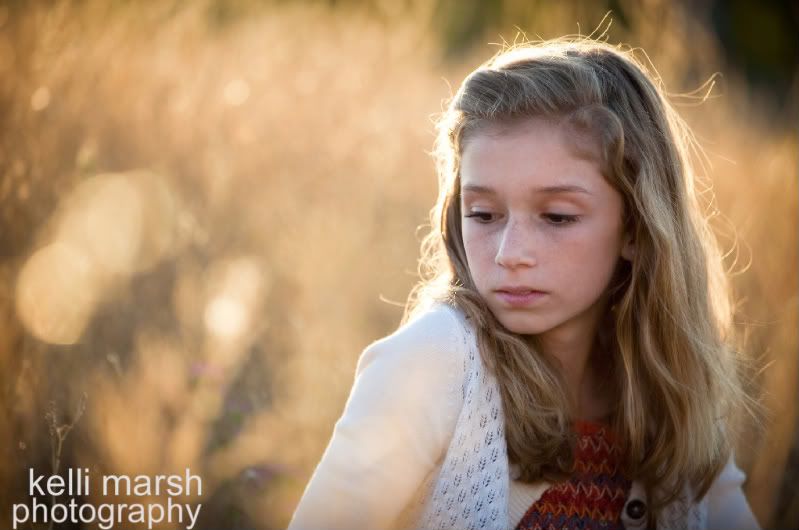 On another note, the busy fall season is approaching fast and sessions are booking up quickly.  Oh, I can't wait for those brilliant fall orange and reds!  If you're interested in a fall photo session contact
studio@kellimarsh.com
to make sure you get your preferred date.
Smiles until the next time…